We are entering a new year, with hope and expectation. We need to get our bodies and hearts in a better place. So I put together a workout plan for you.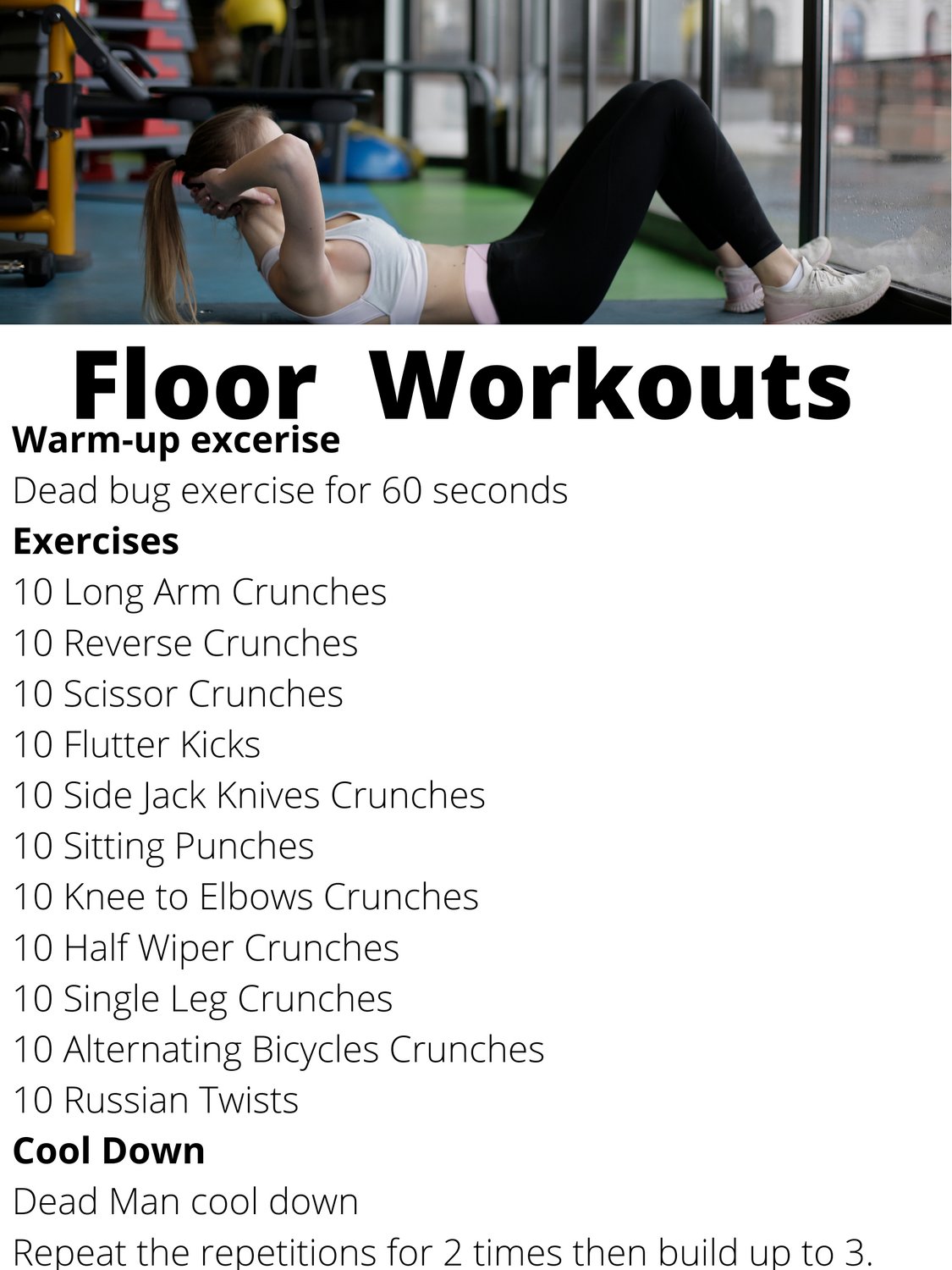 This plan comes with a link to Exercise equipment which can enhance you experience. A little resistance can help with building muscle. Our kit has a Yoga mat that can help with trying to do Crunches and Pilates with ease..
When exercising you should have a set of comfortable clothes to make doing you poses, better. Leggings can be the best choice for doing stretches.
These leggings will give you ability to move freely. Teespring has a nice selection of leggings, joggers, sweatshirts, t-shirts, and masks.
I hope these items will help to make your New Year's resolutions an easy and permeant way to keep the new you going…